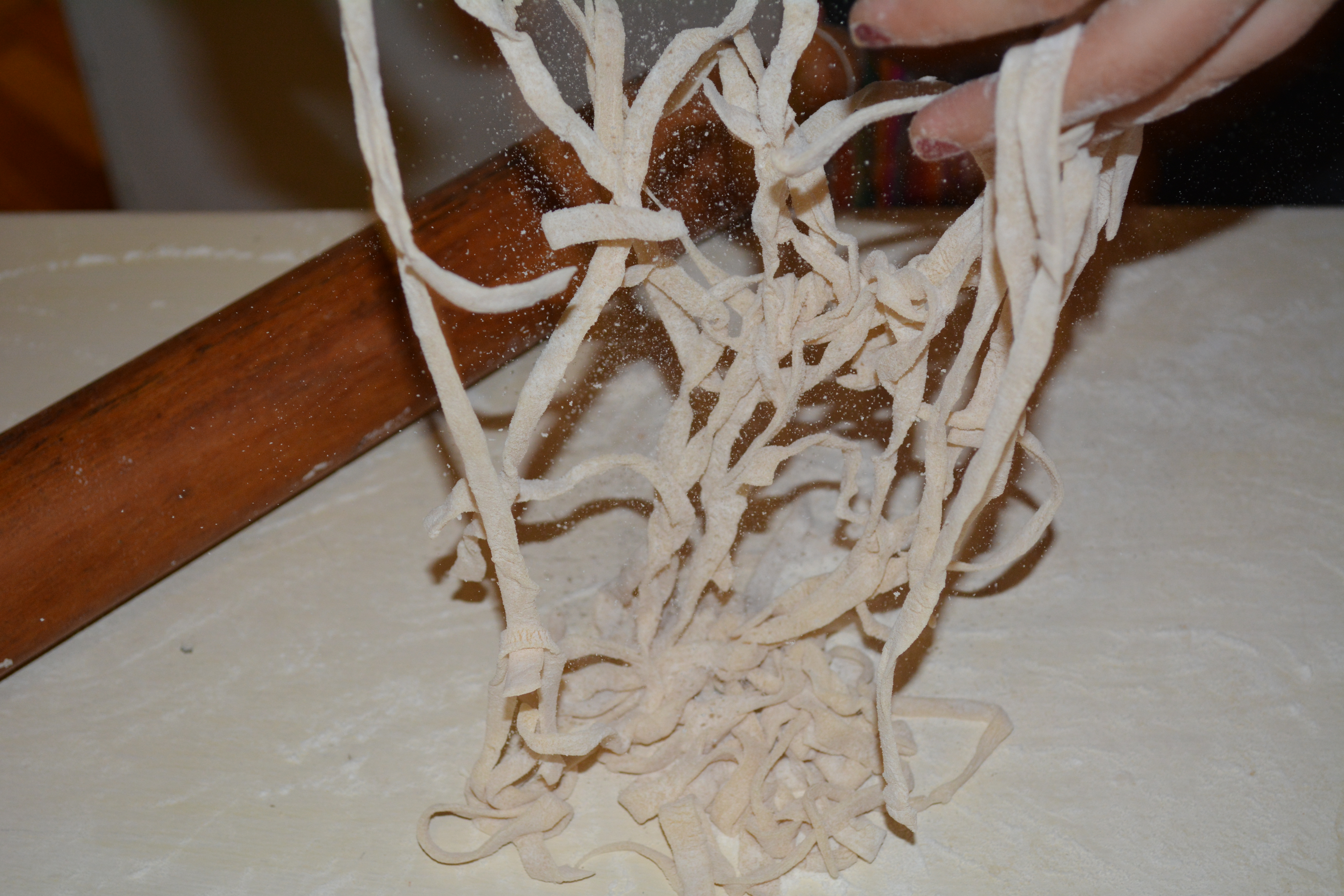 One of Buenos Aires strongest culinary influences is Italy. There were so many italians that came to Argentina and their gastronomy is so powerful. It is very obvious until today how this influx of traditions are present in the food we enjoy and you can find when coming to Buenos Aires.
To make things easier for all the foodies coming to Buenos Aires we created a top 5 list of our favorite pasta restaurants in the city and we are going to share them with you!
1) SALGADO ALIMENTOS
Located in Villa Crespo, this restaurant and pasta factory serves its customers fresh and lovely pasta dishes. They are open for lunch and dinner and you can also take your pasta to cook at home. The prices are more than reasonable and you are only a couple of blocks away of plenty of shops and outlets for a perfect shopping day.
2) GUIDO
Very well located in the heart of Palermo, this italian restaurant offers gourmet options but always showcasing their italian roots and traditional recipes. They offer a magnificent wine cart and you can enjoy a happy hour in their back garden every day form 19 to 21 hs.
3) MARCELO
Marcelo offers upscale italian cooking in several locations in the city of Buenos Aires (Palermo, Recoleta and Puerto Madero) The service is impeccable, the food is traditional italian served in big shareable plates like in a traditional italian dinner and the ambiance is perfect for a nice dinner or lunch in Buenos Aires city.
4)RONDINELLA
This neighborhood restaurant has been in the Colegiales area for as long as anyone can remember a typical cantina where locals have been enjoying good quality italian pasta in a relaxed and easy going environment with old style waiters and amazing pasta dishes.
5) PIEGARI
The italian restaurant for those looking for excellence for its twenty years of experience. Located in Recoleta with an outstanding service and also plates to share between two or three. An experience you won't forget if you are willing to pay the price.
We hope you enjoy our selection and if you want to learn how to make your own italian pasta in BA check out our classes section!